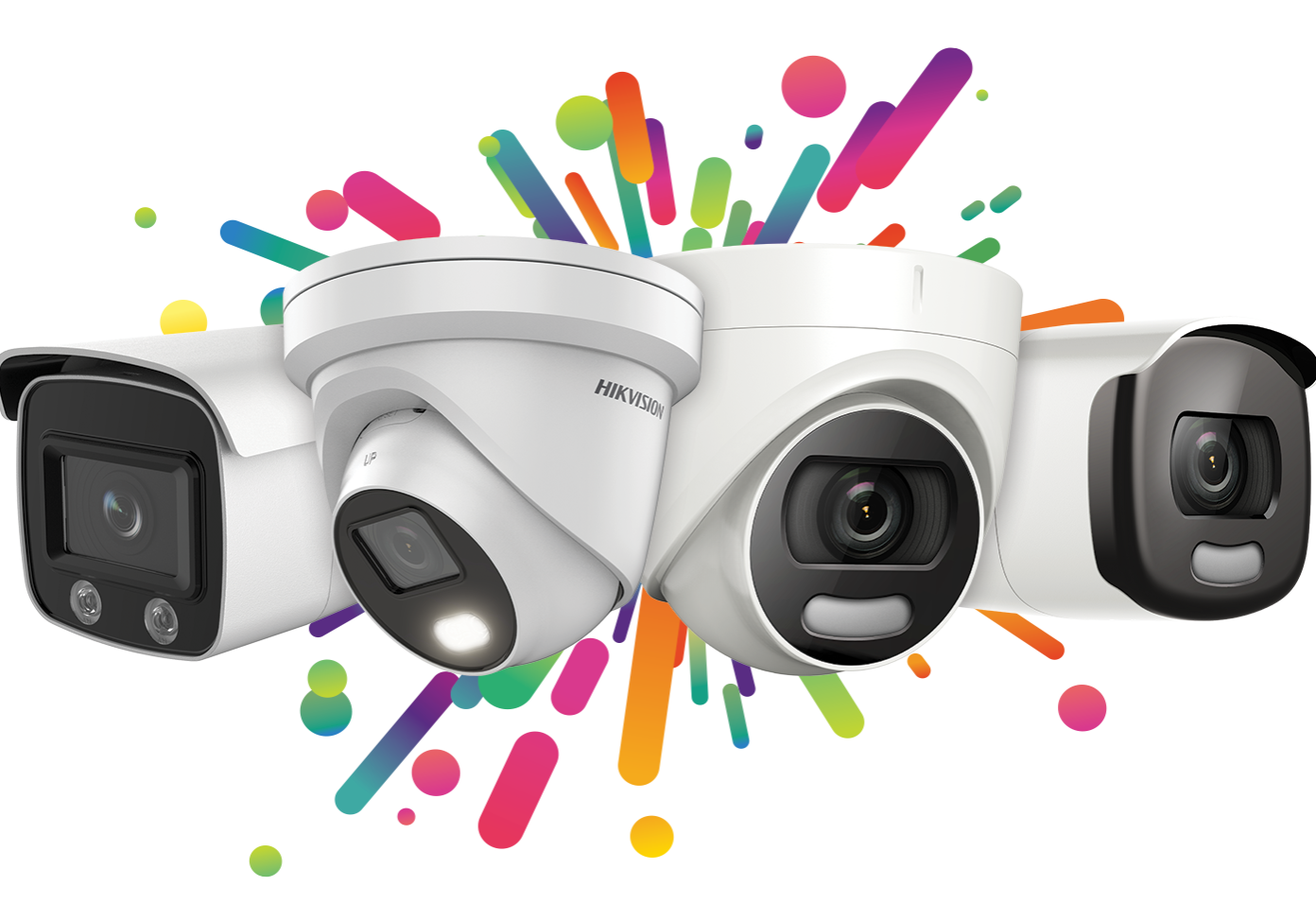 Having video surveillance isn't just for large companies or high security areas any more. It is now available for anyone looking to protect their home, business, property and more importantly, their families. Once an expensive luxury is now more affordable then ever allowing home and business owners of all budgets the ability to protect what's theirs.
Before buying a surveillance system, certain factors need to be determined. Choosing between an indoor or outdoor system, number of cameras, desired viewing angles and distance, resolution and how much digital storage will be needed. Purchasing the right surveillance system requires the proper research and we are here to help. We have the technical knowledge to make sure you choose the best product for your application and the experience to install the product right. 
All of the systems we supply and install come web-ready with a free mobile app and software for your PC or Mac. All you do is provide the internet connection and your system will be accessible anywhere in the world, right at your fingertips!
Contact Us Today
Whether it be at your home, place of business, or at our shop, we will be happy to assist you. Contact us for sale inquiries or to schedule a service call.