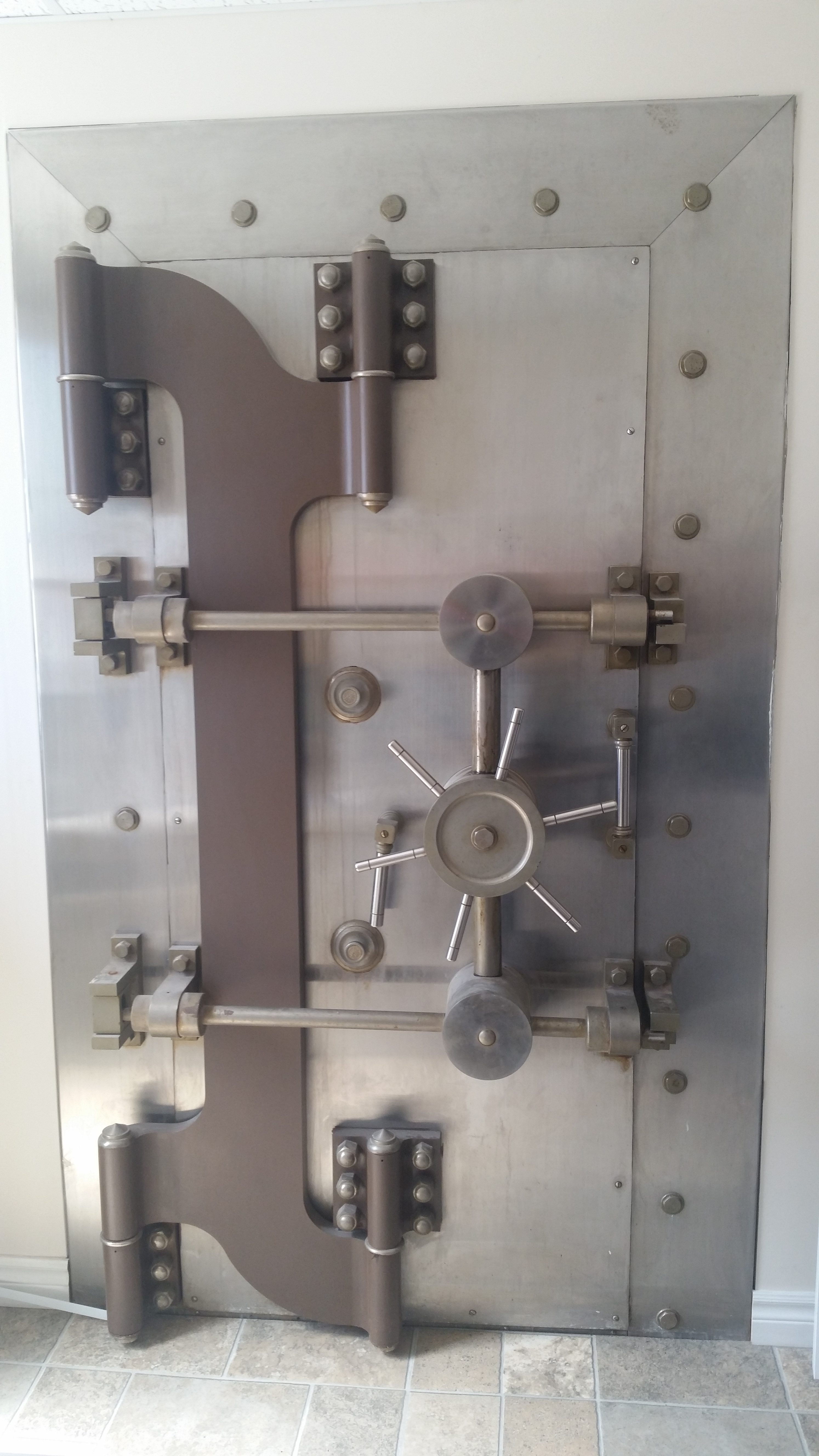 Specializing in this field, KeyBro Security Solutions Ltd. has Certified Safe and Vault Technicians on staff with over 40 years combined experience servicing financial ​institutions and private clients. We are accredited members of the Safe And Vault Technicians Association (SAVTA) and the National Safemans' Organization (NSO). Modern vaults and safes are extremely complex machines and one of the most important things we do as Safe and Vault Technicians is stay up to date on the latest advances in security technology for all major brands. We are the professional choice for all your purchasing or servicing needs.
Lock-out Drilling and Repair
Combination Changes
Full Servicing of Locks and Bolts
Buying/Selling of New & Used Safes
Safe Moving and Leveling
Safe Mounting
Retrofitting of Locks
Timelock Refurbishing
Thinking about buying a safe?
It's a story we have all heard but never think it will happen to you, coming home to find all of your precious possessions missing or destroyed. Burglary, fire, or flood; it can happen to anyone without warning. But how do you protect against it? A safe is a simple solution if it is designed to provide you with the right protection.
Whether it's important documents, photographs, collectables, firearms, jewelry, or cold hard cash, keeping your valuables stored in the proper safe makes all the difference. There are many different brands and styles available and each has its own level of fire or burglary protection. Speaking with one of our qualified safe professionals can ensure that all of your requirements are met with a product that you can trust.
Contact Us Today
Whether it be at your home, place of business, or at our shop, we will be happy to assist you. Contact us for sale inquiries or to schedule a service call.